Wingnut's Psychedelic Bubblegum Shop
I'm bringing you that sticky sweet, guitar fuzz from all those years ago.
Step inside to hear the retro classics, the one hit wonders, the b-sides, LP cuts, garage, glam, funk,
rocked up along with some saturday morning tv themes dashed with some movie soundtrack trailers.
---
Tune in every Saturday Morning at 11am (EST) for the retro flash-back funtimes of: "Wingnut's Psychedelic Bubblegum Shop"
Click this link to Listen anytime with Free On Demand Shows:
http://cygnusradio.com/author/wingnutrwcygnusradio-com/
You can catch the repeat of this week's broadcast on:
on Tuesday nights at 8pm (EST)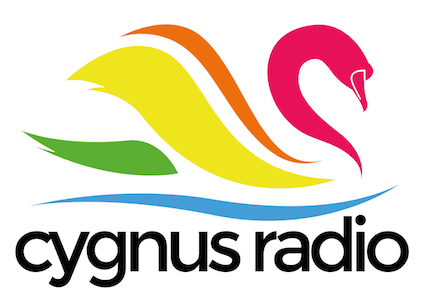 CygnusRadio.com
---
Check me out on Facebook:
back to my Hanna Barbera page
back to my home page
email me at: ronn@wingnuttoons.com
---

All Characters & images are © and ™ of their respective companies and are used for entertainment and historical purposes only.
Corporate trademarks are used on this and other of my pages are a part of their own company history.
To the best of my knowledge, these companies owned the rights to the trademark character at the time the collectible was issued.
They do not represent Wingnut Productions in any way, shape or form.
They are all scans, snapshots and digital photos from the original collectible that are in my personal collection.
Please email me before you decide to steal any of these pictures. They took a long time to scan.